Beijing Concert Hall
0 Comment(s)Print E-mail City Weekend, May 19, 2008
Adjust font size:
Beijing Concert Hall 北京音乐厅
Tian'anmen
1 Beixinhuajie, Xicheng District
西城区北新华街1号
Tel: 010-66057006; 66055812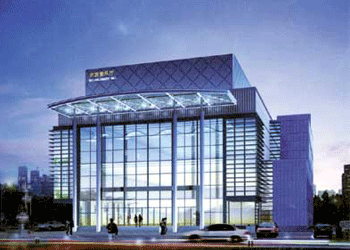 This is one of China's most highly-rated cultural centres, offering both concerts and art exhibitions. It was China's first professional concert hall and dates back to 1985. It's also a place for major events, with an auditorium seating over 1000 people.