A 3 Gallery
0 Comment(s)Print E-mail China.org.cn, May 20, 2008
Adjust font size:
The A3 Gallery (A-cubed) opened in November 2007 in the 798 Art District of Beijing. The owner Juanli is a well-known Chinese wildlife photographer. The Gallery specializes in large contemporary photograph-based pieces and fine art prints.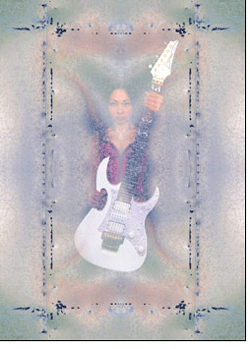 However, it was her enthusiasm for the abstract work of her husband, Alister Benn, which drove her to open and manage the space. Having returned to live in Beijing full-time in 2007, they were struck by the powerful aesthetic which appeared to be recurrent in the cities newer architecture.
The gallery only displays Alisters work and does not feature any other artists.
Travel tips:
Address: Rm. 204, Gongmei Building, 798 Art District, 2 Jiuxianqiao Lu;
Opening hours: Noon-17:00 (Fri-Sun)
Transportation: Bus No. 445, 665, 988, 973, 976, 852 or 919;
Tel: 13911703704.
(China.org.cn May 20,2008)