TeeTime Golf China
0 Comment(s)Print E-mail www.teetimechina.com, May 21, 2008
Adjust font size:
TeeTime Golf China
13901136379
www.teetimechina.com
info@teetimechina.com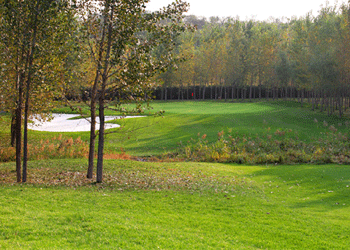 TeeTime Golf China is a social golfing club based in Beijing. We meet weekly on most weekends during the golfing season to play golf and meet new golfers. You will find more information inside our website, just click on one of the circles to the right to enter.