OM Yoga
0 Comment(s)Print E-mail City Weekend, May 22, 2008
Adjust font size: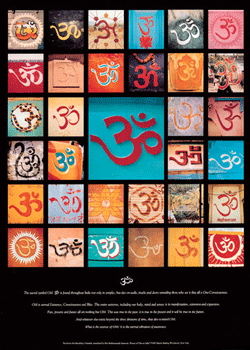 OM Yoga
1/F, Bldg 9, Lido Apartment Building, Lido
64378810
www.omyoga42.com.cn
maddoggy18@hotmail.com
This is a popular yoga studio for expats and locals living in the Lido area. Stretch your body and mind with Om yoga's regular classes in Hot, Ashtanga, Power/flow/vinyasa and Nia yoga. For schedule of classes and fees see their website.